The best of Sarasota landscaping
Artistic and sophisticated design.
Professional landscape management and maintenance.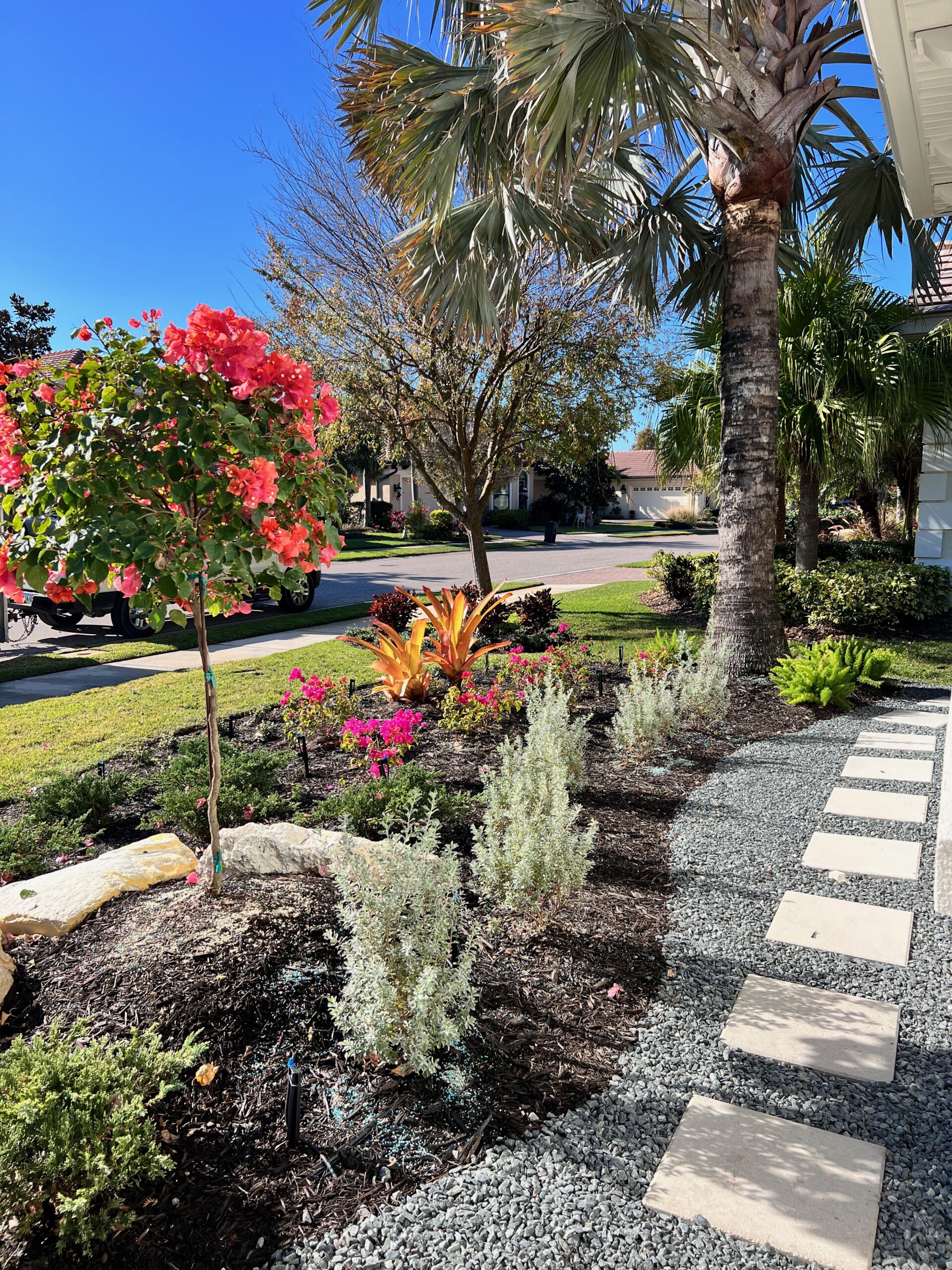 Sarasota Landscape Professionals
Agape Gardens has the professional expertise in the local soil, horticulture, ecosystem, and flora that brings the elegant Sarasota lifestyle to life like no other. We set impeccable standards, consistently providing top quality design, superb workmanship, excellent value for your dollar, and guaranteed customer satisfaction.
We build a strong relationship with every client based on trust, mutual respect, and open communication. Our team dedicates our very best to every LANDSCAPE PROJECT.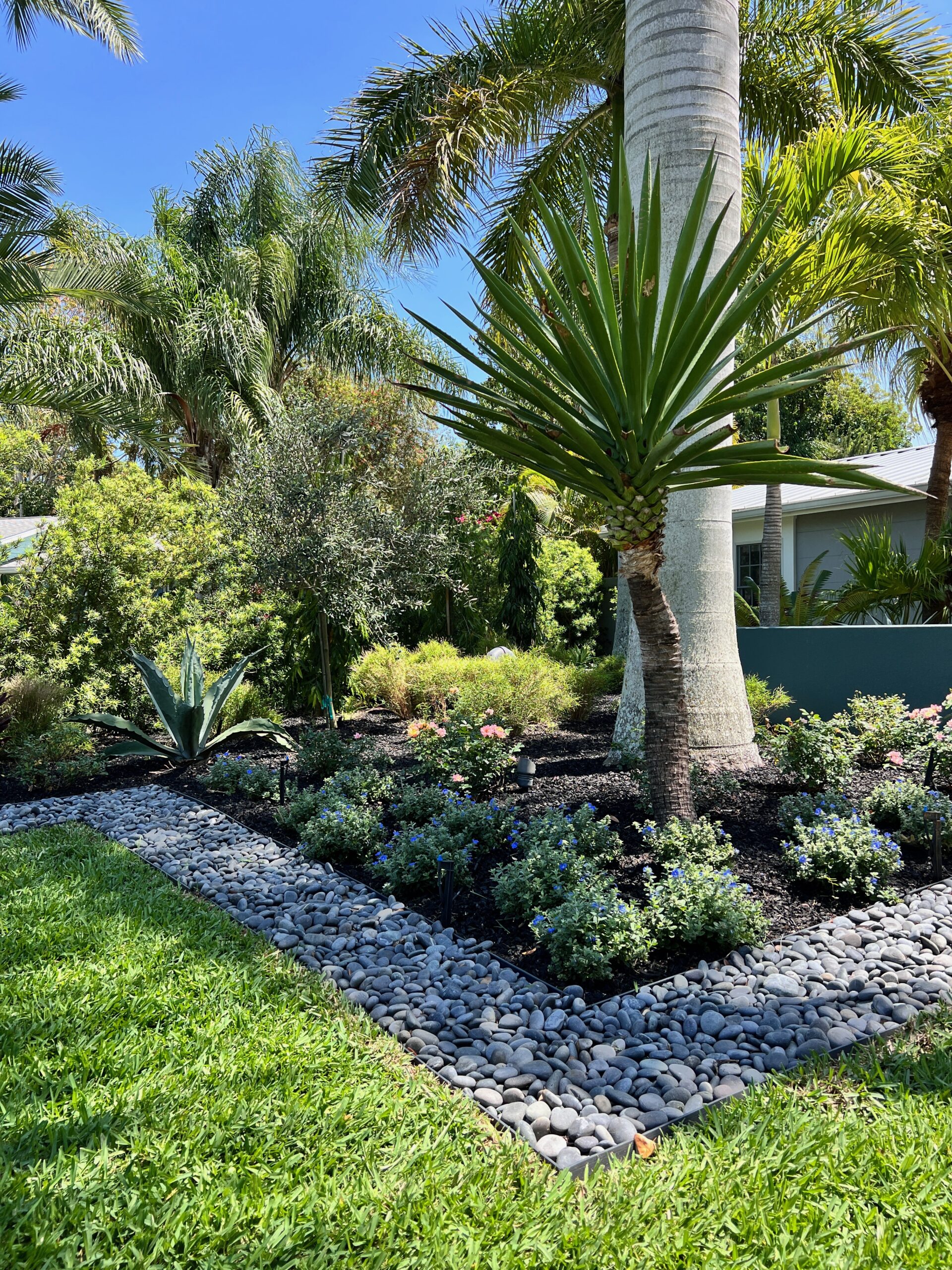 Quality – We strive to perform outstanding service. This is where craftsmanship, discipline, and ethic make all of the difference compared to the hundreds of landscape companies in the local area.
 Creativity – We provide landscape designs that are far more beautiful and superior toour state competitors. Artistry and landscape designing are talents. They are not skillsthat can be taught or duplicated, but rather are gifted abilities. Creativity is a driving force for the value of a landscape.
 Integrity – The most important value – our life long goal, regardless of our success, is to tell the truth and to treat people with fairness and respect. A clear conscience is a consistent source of freedom and peace, and a powerful tool for sharing Agape love.
Your privacy is important to us. We'll never share your information.